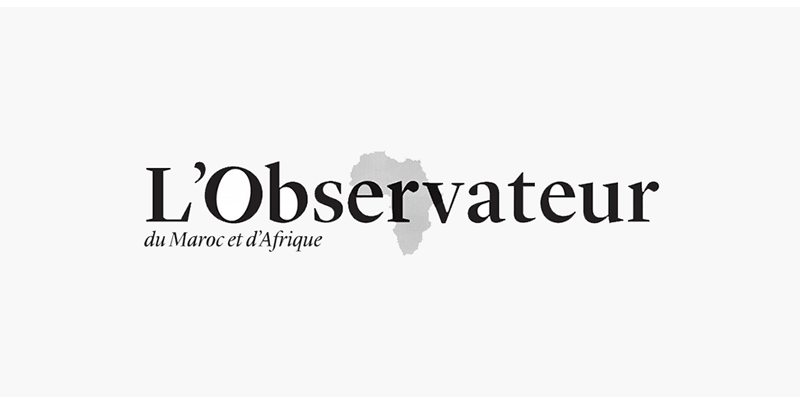 Follow

lobservateur.info

on

Le Corps de la Paix au Maroc cherche à recruter 20 Animateurs de Langue et de Culture (LCF). qui seront chargés de faciliter l'apprentissage des volontaires du Peace Corps au Maroc en Darija (arabe Dialectale marocain) et la culture Marocaine.
Les détails dans l'annonce en Anglais ci-après 
PEACE CORPS – MOROCCOVACANCY ANNOUNCEMENT
POSITION:                                             Language and Cultural Facilitator
DUTY STATION:                                    Rabat/Other areas in Morocco
DATE OF ENTRY ON DUTY:                Dec. 29, 2014
DATE OF COMPLETION:                      April 1, 2015
SALARY LEVEL:                                    218 Dhs per day. Food, lodging and transportation are
provided by Peace Corps. Net pay includes CNSS, Health        Insurance and work Accident
DEADLINE FOR APPLICATIONS: October 25, 2014
Peace Corps Morocco is seeking 20 Language and Cultural Facilitators (LCF) who will be responsible for facilitating the Peace Corps Morocco Volunteers' learning in Darija ( Moroccan Arabic) and Moroccan culture
Position Summary:
PRE SERVICE TRAINING Language Cross Culture Facilitator works to develop basic communicative language skills among Peace Corps Trainees during an intensive training program. The LCF works closely with a small group of Trainees throughout the duration of Pre Service Training. S/he conducts language-training classes, within the Peace Corps Competency-based curriculum framework, and effectively uses a variety of language training techniques, methodologies, and activities. The LCF is responsible for the implementation and monitoring of daily language classes, as well as the community assignments of the trainees. S/he acts as a resource person and provides written feedback in the evaluation of the training program and the overall assessment of Trainees' performance.
Job Description
Ensure excellent preparation and self-readiness before going to class and integrates all components in the content of his/her sessions.
Implement lesson plans based on acquisition of specific language competencies that trainees should achieve.
Make appropriate changes based on feedback received and learning needs of the Trainees
Evaluate the language materials based on feedback from Trainees and own experience.
Be available outside "classroom" hours to assist with additional language learning activities, including individual tutorials, other learning options and conferences with Trainees.
Identify specific training techniques that correspond to the trainees' learning styles.
Prepare and submit weekly, mid-term and final reports to the Pre Service Training director.
Provide regular and consistent feedback to Trainees concerning their language acquisition and performance.
Utilize community-based activities to enhance language instruction.
Act as an interpreter and translator, as needed.
Participate in the compiling, storing and documenting of language training materials.
Maintain social and professional relationships with all the training team.
Maintain a professional and positive public image with the training staff, Trainees and the local community to ensure the proper implementation of Pre Service Training.
Observe professional code of ethics in regard to Trainees, Staff and the community.
MINIMUM QUALIFICATIONS REQUIRED AND PROVEN EXPERIENCE IN THE FOLLOWING:
University degree in English/ or native like fluency in English
Adult teaching experience and ability to teach Moroccan culture
Ability to teach Tamazight or Tashelheet to Adult Americans is strongly desired
Ability to work independently and be part of a team
Strong interpersonal and communication skills
Basic computer skills including word processing, excel, internet, and e-mail
Moroccan Citizenship
For consideration, all applicants must submit a Resume (CV) together with a Cover Letter stating in detail how their education and experience fulfills the requirements of the position.  Submitted material must address each listed requirement. Both Cover Letter and Resume (CV) must be type written and in English and mailed to:

Only applicants selected for interviews will be notified by telephone and/or email

All experience, skills and qualifications will be verified. Employment is contingent on a favorable security background check

Tous les candidats doivent soumettre un curriculum vitae (CV), avec une lettre d'accompagnement, en Anglais, indiquant en détail comment leur éducation et leur expériences répondent aux exigences de la position.

La Lettre et CV (CV) doivent être écrites en Anglais et envoyés par courrier à:  Job@ma.peacecorps.gov