Brahim Benjelloun Touimi : "Nous allons signer, durant la COP22, une convention sur une ligne entre 20 et 30M€ pour la gestion de l'Eau
Serigne Cheikh Djitté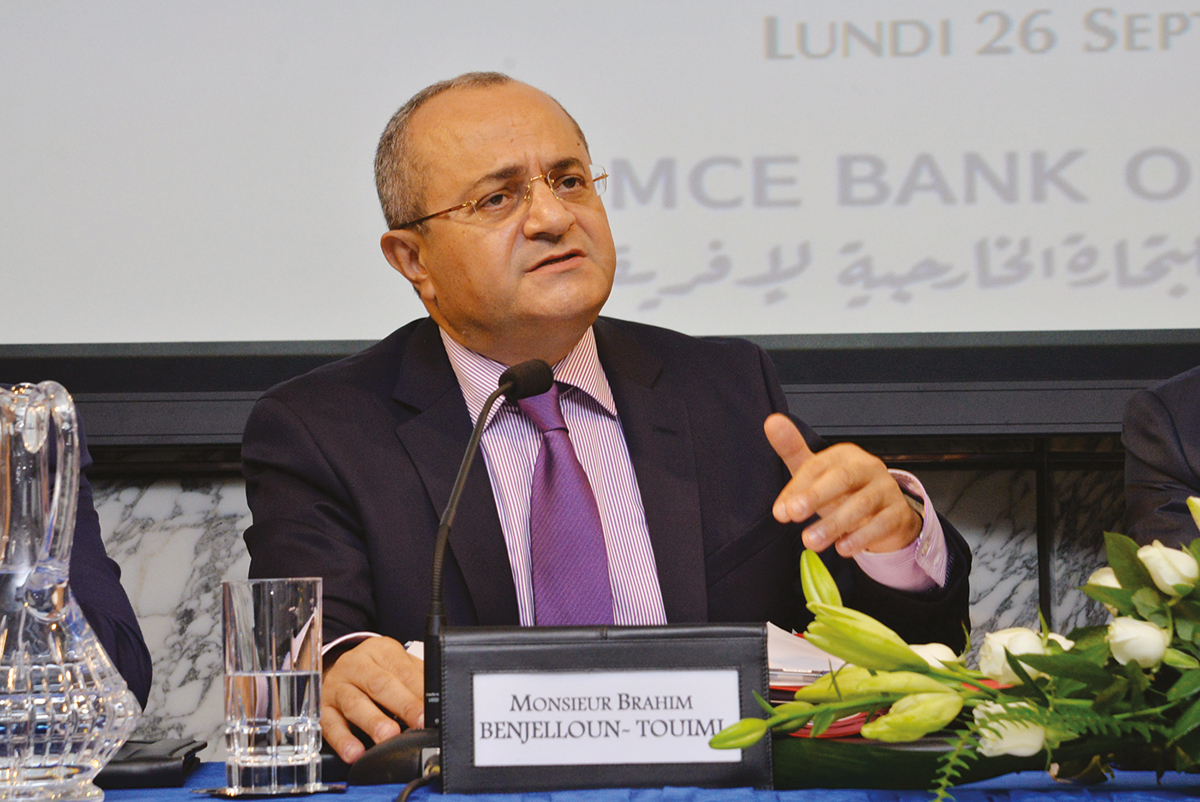 Après le Green Business, BMCE Bank of Africa se lance dans le Blue Business. Brahim Benjelloun Touimi, l'Administrateur et Directeur Général de BMCE Bank of Africa, revient dans cet entretien sur les différentes stratégies environnementales de la banque qu'il précise ne pas être du Greenbashing (effet de mode ou marketing NDLR).
Le vendredi 04 novembre, au moment où l'Accord de Paris rentrait en vigueur, BMCE Bank of Africa a reçu le feu vert de l'AMMC pour son green bond.
Ce n'est pas tout, Brahim Benjelloun Touimi nous annonce que la banque panafricaine se lance aussi dans le Blue Business, la finance bleue. Découvrez ces conventions à travers cet entretien.